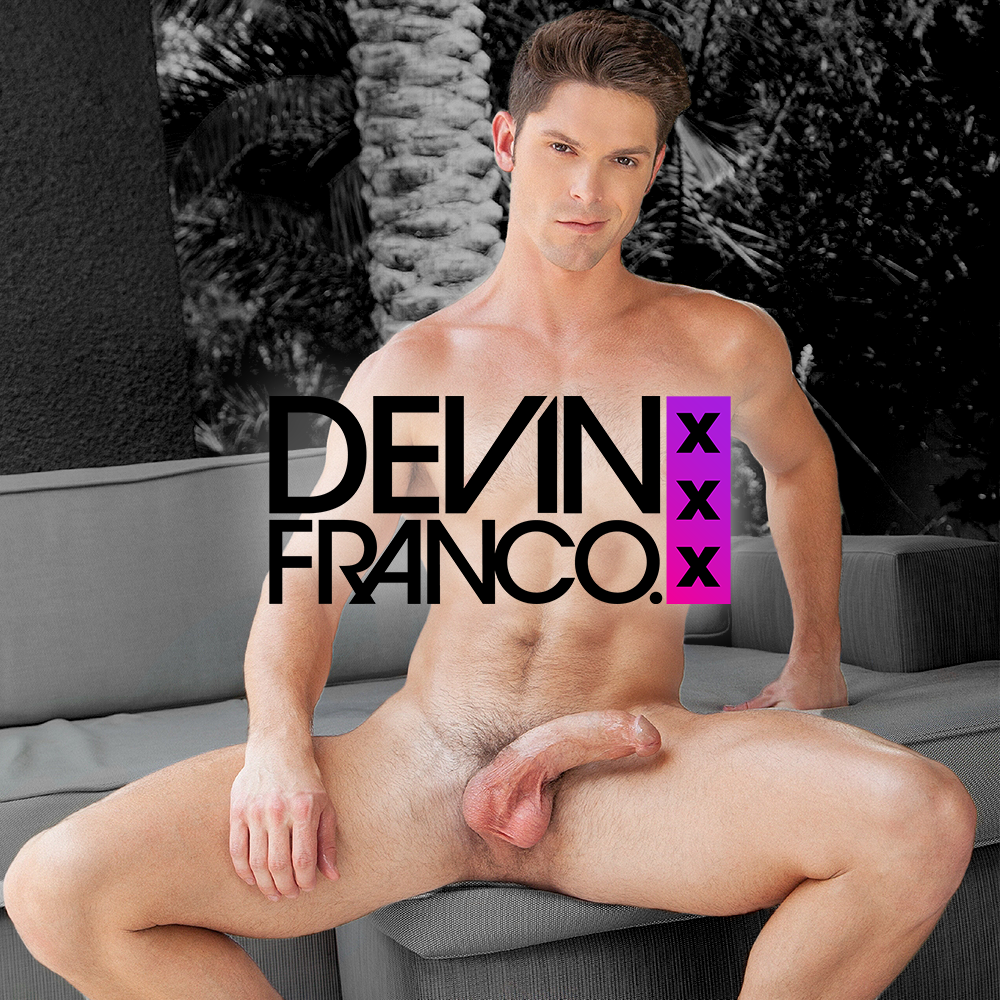 Gay porn icon Devin Franco has launched his official website, DevinFranco.xxx.
Devin Franco is excited to announce the launch of his own personal membership website. After recent flip-flop announcements over the past year from OnlyFans, Devin Franco decided the time was right to take more control over his content and launch his own personal website.
His official website will not only offer access to Devin's back catalog of films and photos but will also feature brand new videos never posted anywhere else online before.
In addition to offering films and photos, the website will allow subscribers a more personal look into Devin Franco life and career with access to his personal blog.
The new site provides a complete experience for fans and followers of Devin Franco to get all of him in one place.